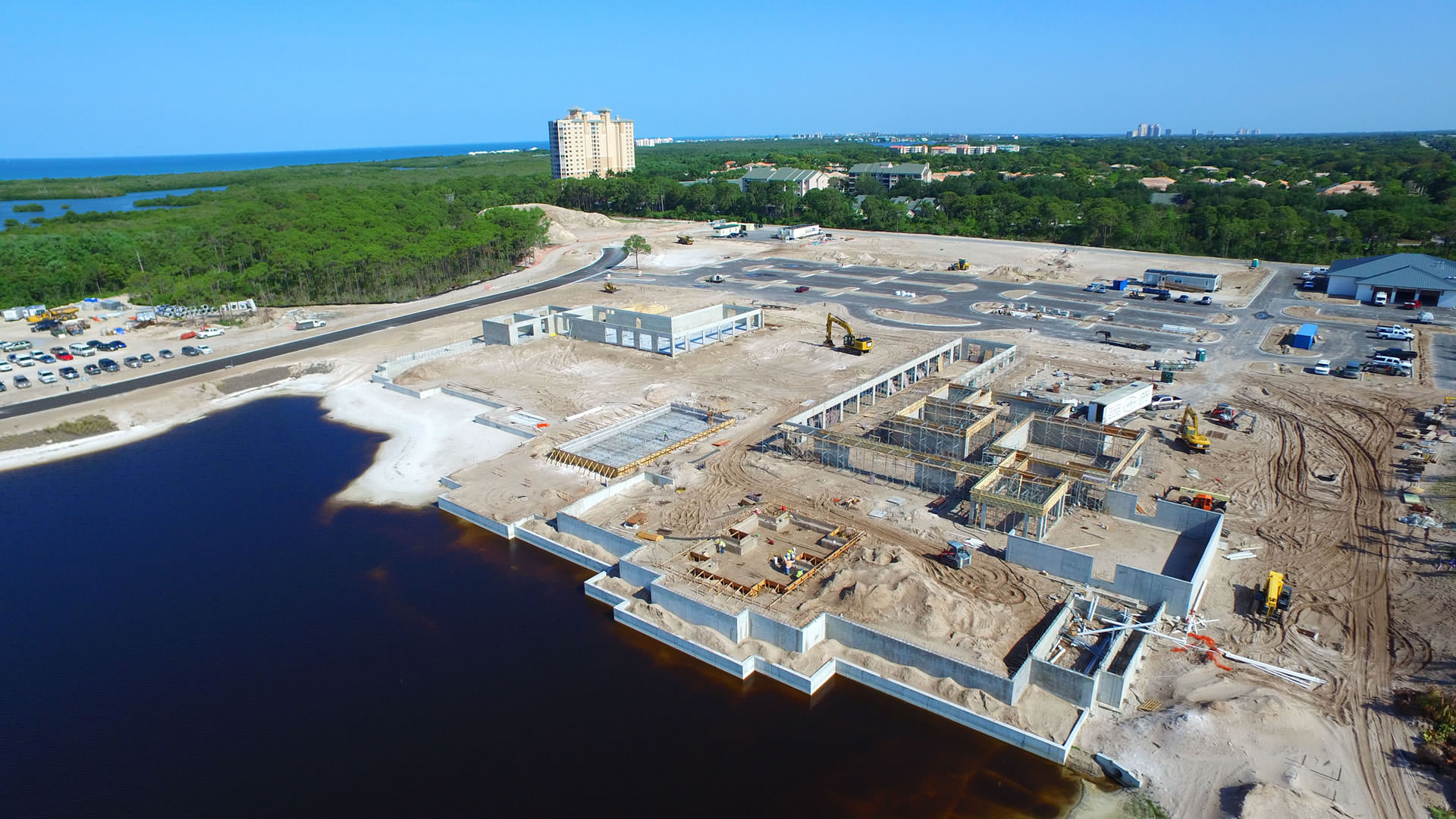 April 29, 2016
Transformation Continues
Kalea Bay  is a sight to behold.
Construction crews are hard at work making Kalea Bay and the Club come to life.
At 22 stories, Kalea Bay will be North Naples tallest building when completed next year. The project will contain 120 luxury condominiums —priced starting at $1.3 million — a 88,000 Amenity center and 24 guest suites is also on its way to completion.