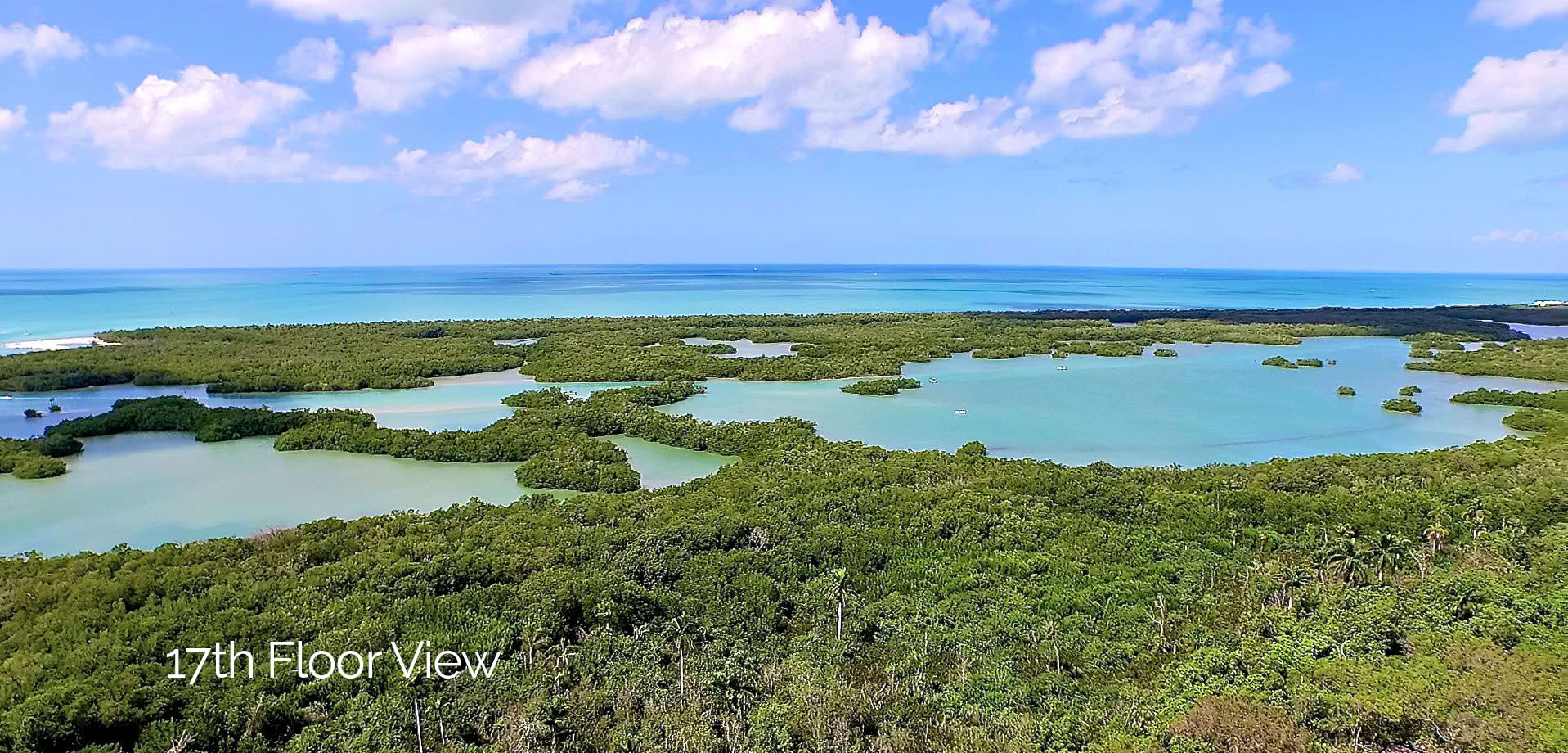 January 24, 2016
Naples real estate has record-breaking year 
PATRICIA BORNS, pborns@news-press.com 6:19 p.m. EST January 22, 2016 
(Photo: Kinfay/The News-Press) 
The highlights 
"Hitting on all cylinders" is how Naples-area real estate pros described their market's 2015 performance at Friday's NapLes Area Board of Realtors year-end wrap.
2014 and 2015 were near-record years in almost every category, according to Downing Frye realtor Mike Hughes. "It's unusual to get two great years in a row. It made me flash back to 2004 and 2005," Hughes said.
Naples has had more than 10,000 sales a year for five consecutive years, "a staggering number" given 2007 saw less than half that number the entire year.
Hughes estimated new construction represented as much as 35 percent of area real estate sales last year, something not seen in a long while.
The glaring exception to this picture: homes and condos below $300,000.
"There are a ton of buyers who want that price range. If we had more of that product, our numbers would be even higher," Hughes said.
But there isn't more, appraiser Cindy Carroll said. Supply in that price range stands at 15 percent and it's not being built because land and construction costs are climbing.
Sales at Naples' low end declined 30 percent in 2015 because of that small supply.
The outfall is "bracket creep:" Low-end properties have moved to the next tier, the $300,000 to $500,000 range, and buyers who can't move up with it are looking in surrounding areas.
Roughly 64 percent of single-family pending sales were in the $500,000 and under range. Condo sales in that range were up 29 percent.
The most spectacular activity was in the Immokalee and Ave Maria area, where single-family pending home sales increased 81 percent over 2014.
North Naples was the condo sales winner. Condos over $2 million did especially well, with pending sales growing 15 percent. A word of advice to low-end home buyers: number of days on the market are getting vanishingly close to zero.
A single-family home under $300,000 stayed just 54 days on the Naples market last year, if that.
"Low-end buyers need to be prepped to move quickly. Thinking about it isn't an option," Hughes said.
Inventory is going up, and that's a good thing 
2015 marked the first time since 2008 that Naples housing inventory was up – even if just 6 percent.
"In 2008 we had three years of inventory on our hands. Today we have four to five months' worth," Carroll said. "That's a good place to be for a logical, stable market going forward."
The inventory leader: Ave Maria and vicinity, with a 45-percent increase year over year.
Realtors are now looking with anticipation to Rural Lands West, where Minto is starting to break ground on another massive development whose price point is as yet unknown. Will it compete with the $250,000 to $500,000 product that set Ave Maria on fire last year?
But most of the year's new construction was in the $500,000 to $1 million range, which grew 27 percent.
And inventory was lower all over except in North Naples, up 27 percent.
Are prices going up? Yes and no.
Naples median prices were up 14 percent over the year before for all markets. Instead of $270,000, think $308,000 to get into a home here. But not all housing categories grew.
Prices for $1 million to $2 million properties were stagnant. Those in the $300,000 to $500,000 range actually decreased one percent. The condo market was on fire, with median prices up 14 percent.
And not only did Naples grow its $2 million and up inventory, that inventory grew 12 percent in median price.
But the surprise of the year was land.
"Someone once said, 'Under all is the land.' It is so true in Naples," Carroll said.
A lot in Hawksridge sold for $470,000 in 2015; another in Tall Pines, for just under $200,000, according to the appraiser.
"Recovery has been taking place in the underlying land value," she concluded.
Even in Golden Gate city, where lots in the recession sold for 7 cents on the dollar, vacant land is listing for $80,000, at or above pre-recession prices. Few places in the country besides Naples can make that boast.
Connect with this reporter @PatriciaBorns.