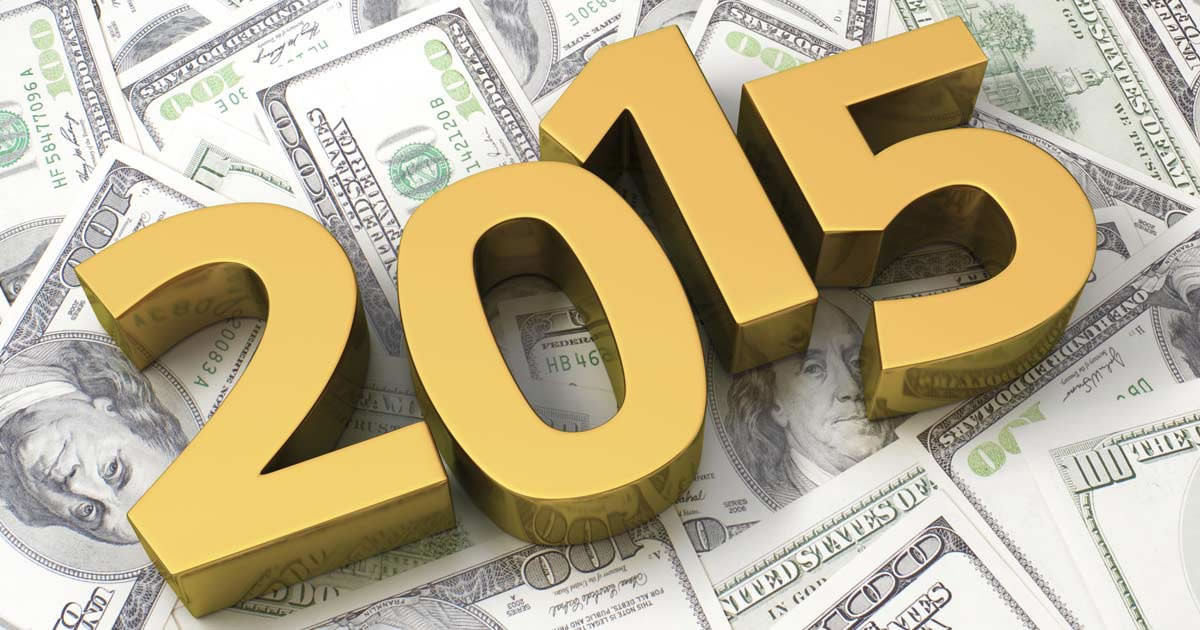 January 20, 2015
Naples Real Estate 2015…..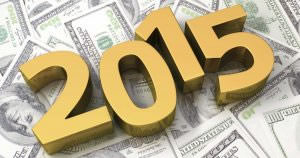 NAPLES, Fla. – People with money to spend seem to be coming to Naples in droves.  And more and more, they're buying homes worth millions of dollars.The Naples Are Board of Realtors (NABOR) recently released its Annual Market Report for 2014. The numbers show a stunning increase in upscale home sales."One thing that really surprised us this year is we did have a 45% increase in the number of single-family homes sold over $2 million," said Brenda Fioretti of Berkshire Hathaway Florida Realty Fioretti says a surplus of inventory in luxury homes doesn't hurt the rise in high-end home sales, and that builders are constructing more."That is giving us the ability to sell product anywhere from $200,000 to $4 and $5 million dollar products," Fioretti said.The report by NABOR shows that homes were selling quicker last year than in 2013, with an average of 82 days on the market.
Overall closed sales for homes in every price category above $300,000 saw double digit increases in 2014. As a result, broker analysts contend that 2014 was one of the best years in Naples real estate history for closed sales."Yes. That's true," commented Cindy Carroll, SRA, with the real estate appraisal and consultancy firm of Carroll & Carroll, Inc.
"The market in general is trending toward a balance of supply and demand and value stabilization. Some market sectors may have reached their peak for this economic cycle in the fall of 2014 while other areas will demonstrate continued value growth in 2015."
The report indicated a 14 percent decrease in condominium inventory from 2,354 in 2013 to 2,030 in 2014.Pending sales for condominiums in the $1 million to $2 million category increased 11 percent from 262 in 2013 to 292 in 2014.Overall closed sales for homes in the $1 million to $2 million category increased 21 percent from 516 in 2013 to 623 in 2014.