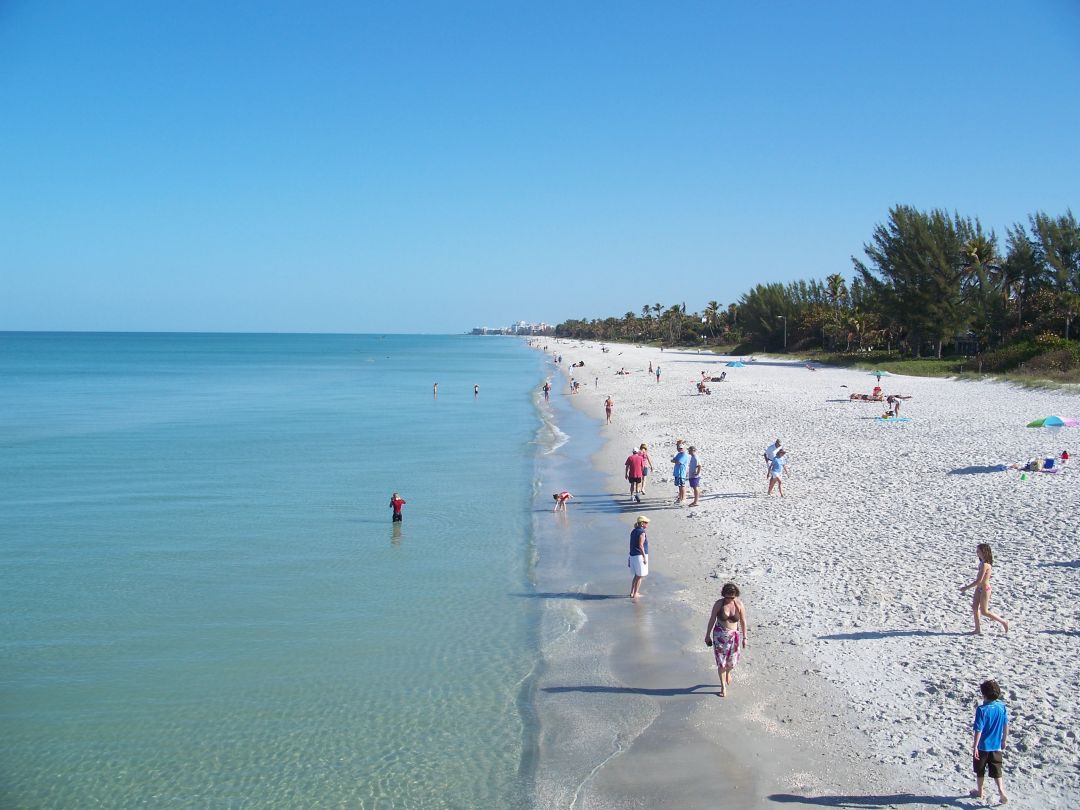 April 10, 2018
Naples is the Happiest and Healthiest City…But we already knew that
Everyone is talking about Naples being the healthiest and happiest city. But those of us that live here already knew that!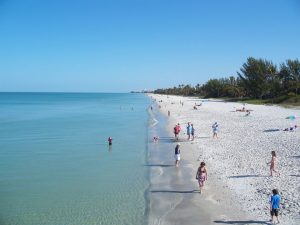 For the second year in a row, Naples, Florida, and the nearby communities of Immokalee and Marco Island take the No. 1 spot in the Gallup-Healthways State of American Well-Being 2016 Community Rankings, released on Tuesday. The report measures how residents of 189 U.S. cities feel about their physical health, social ties, financial security, community and sense of purpose.
The report looked at how people living in close to 190 U.S. cities feel about things like their health, finances, community and sense of purpose. Even though Naples is known for high-end shopping, golf courses and white sandy beaches, that didn't matter.
Read the articles below.
The Today Show article 
Coastal living article