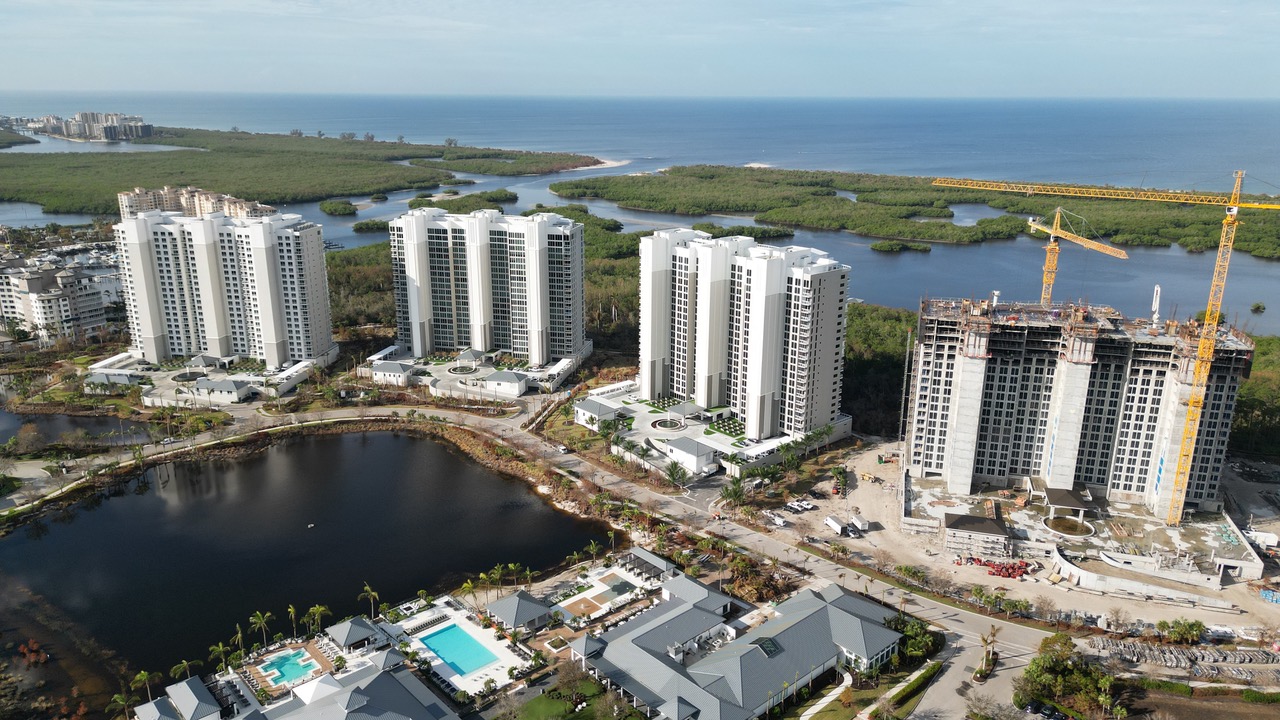 October 12, 2022
Kalea Bay After Hurricane Ian
Today marks exactly two weeks after Hurricane Ian's landfall as a Category 4 Hurricane. Many of you have seen the news and devastation left in its wake. Many are just now coming to terms with the destruction and the long road ahead. 
What we have learned in the last two weeks is that Kalea Bay is one of the only buildings that did not sustain significant damage. Many condo buildings are just now informing their residents that their home is not accessible per FEMA, and it may be months before they can return to enjoy their Naples home.   We are extremely fortunate and many of our residents that stayed during the storm have expressed their gratitude after witnessing the strength of the storm from their windows.
Vanderbilt Beach– It is still closed off to anyone but residents. FEMA is still doing structural diagnostics on many of the buildings that experienced major damage to their lower floors. The majority of the older buildings will have to get all new electrical and elevator equipment as the bulk of their equipment is located on the lower floors and was submerged for several hours. The expense to those owners will be astronomical as they will be required to bring their buildings up to the current codes.
Bonita Beach– Closed to EVERYONE, including residents. At this time, they are still without power, and it maybe months before they have water and electricity back for their residents. Search, and Recovery are still going door to door.
Kalea Bay– The majority of our damage was landscape. We have included photos of the before and after. What we learned after Hurricane Erma in 2017 is that what is brown will be green again for about 90% of the landscape. All the new plantings that were put in place just the week before will be replanted, and the process has already started.
The Club at Kalea Bay– The majority was debris removal, and the pools are back open. The club is open to our residents that are currently staying at Kalea Bay. Starting on November 1st the club will open back full-time to all our members.
Tower 300– Final Inspections that were taking place the week of the storm have been put on hold, and we have assessed any damage and hope to only be delayed on those closings by 30 days. 
Tower 400- We have currently reached the 21st floor of the exterior construction.  The Hurricane did not affect the construction of the Tower.