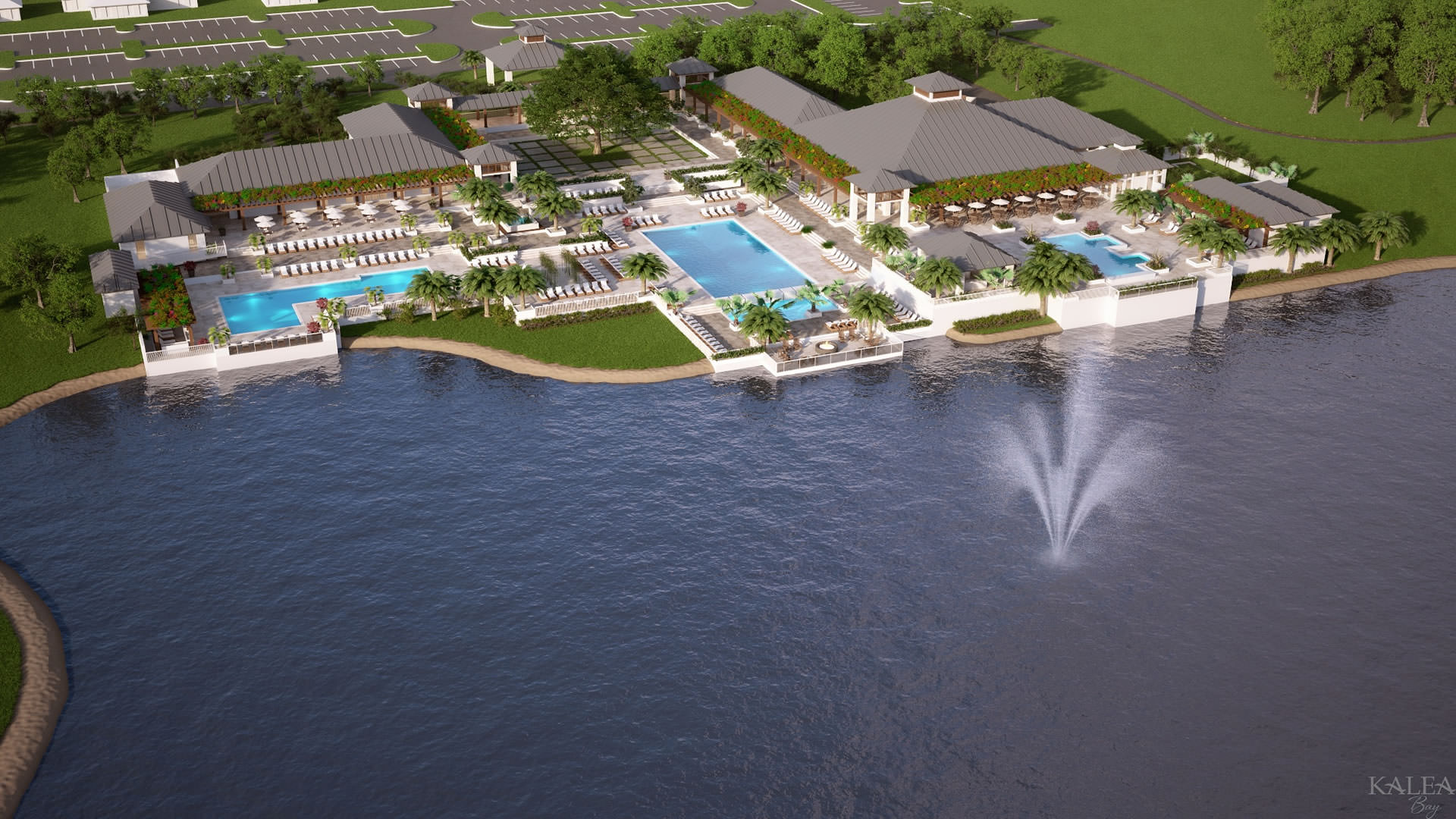 April 21, 2015
It All Happens Here…..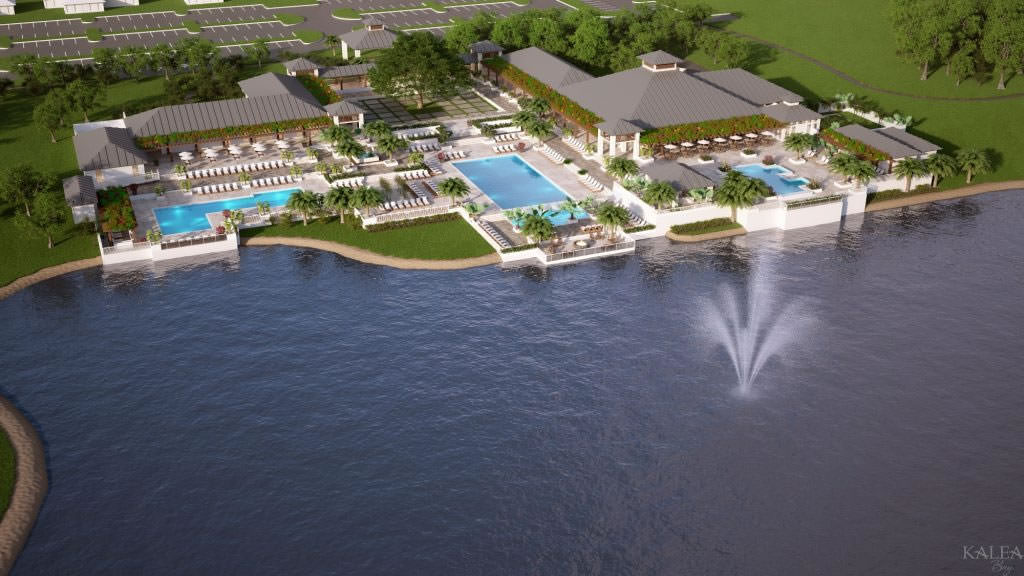 THE CLUB at Kalea Bay
A Convergence of style, substance & service will be evident at the 88,000 sqft Kalea Bay Amenity Center.
The Amenity Center has been created uniquely for the way people live today. Three pools, snack bar, internet cafe and restaurant with Indoor & outdoor poolside seating. Providing a casual and elegant ambience.
The beach entry children's pool makes this ideal for even our youngest resident.
Relax with a cocktail at the adult only pool and Tiki bar
Main pool for everyone to enjoy, including fire pit and lounge seating
Twenty four guest suites
Six lit tennis courts and tennis pavilion
From family fun, to blissfully serene moments, to refined enjoyment…it will all happen here.  The Club at Kalea Bay