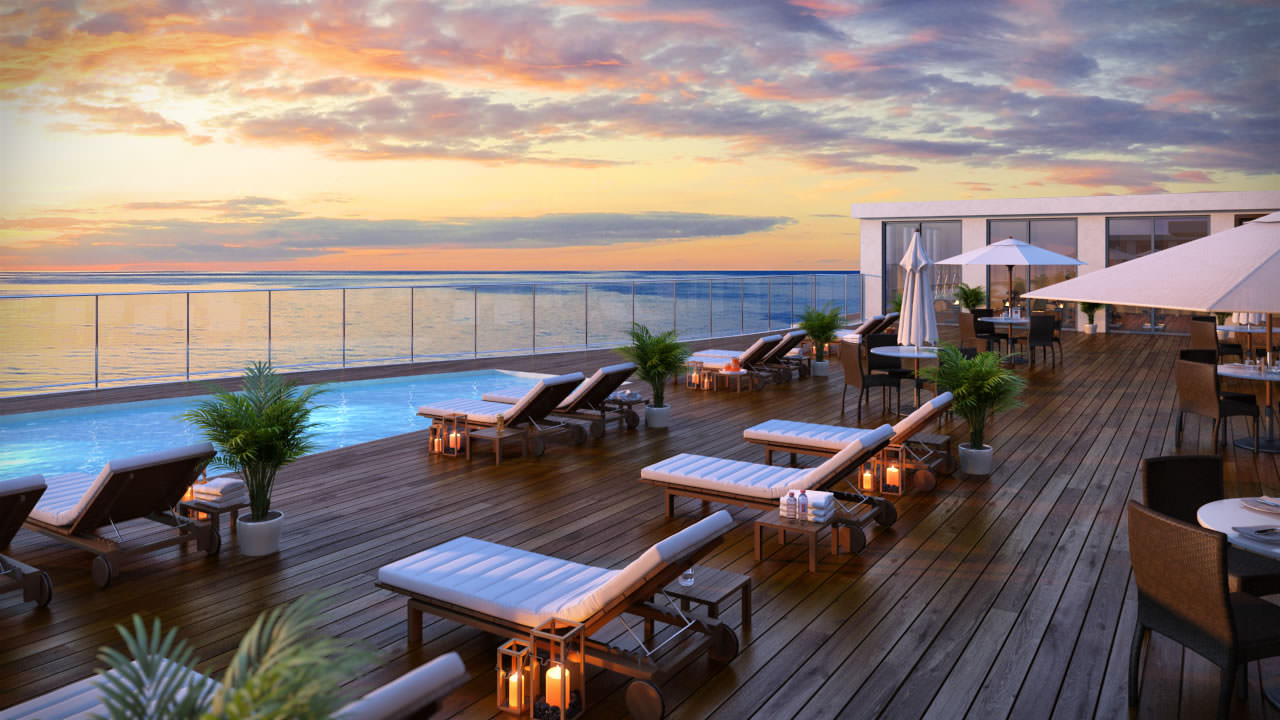 April 9, 2015
Hot Market..Condo's going Higher!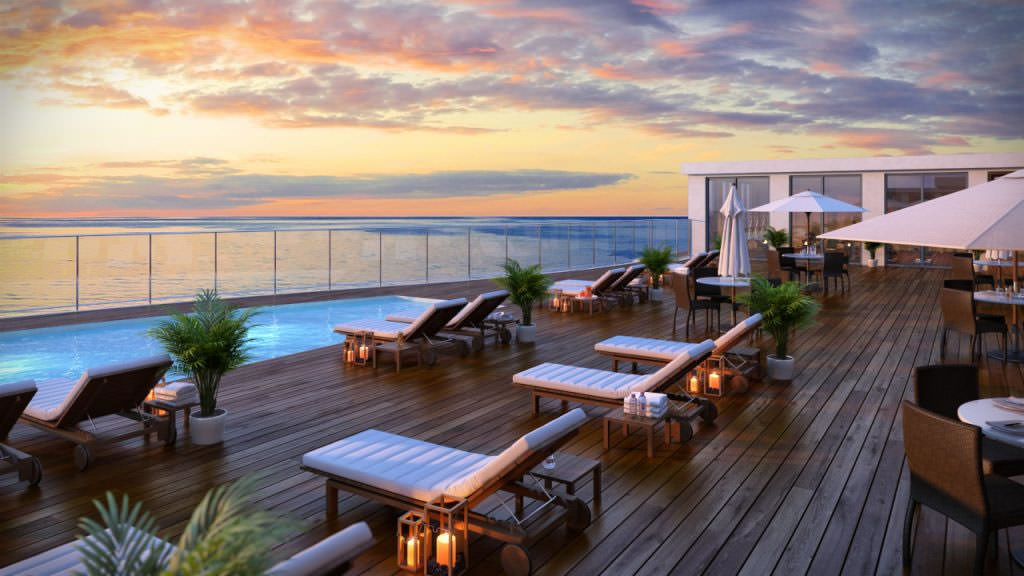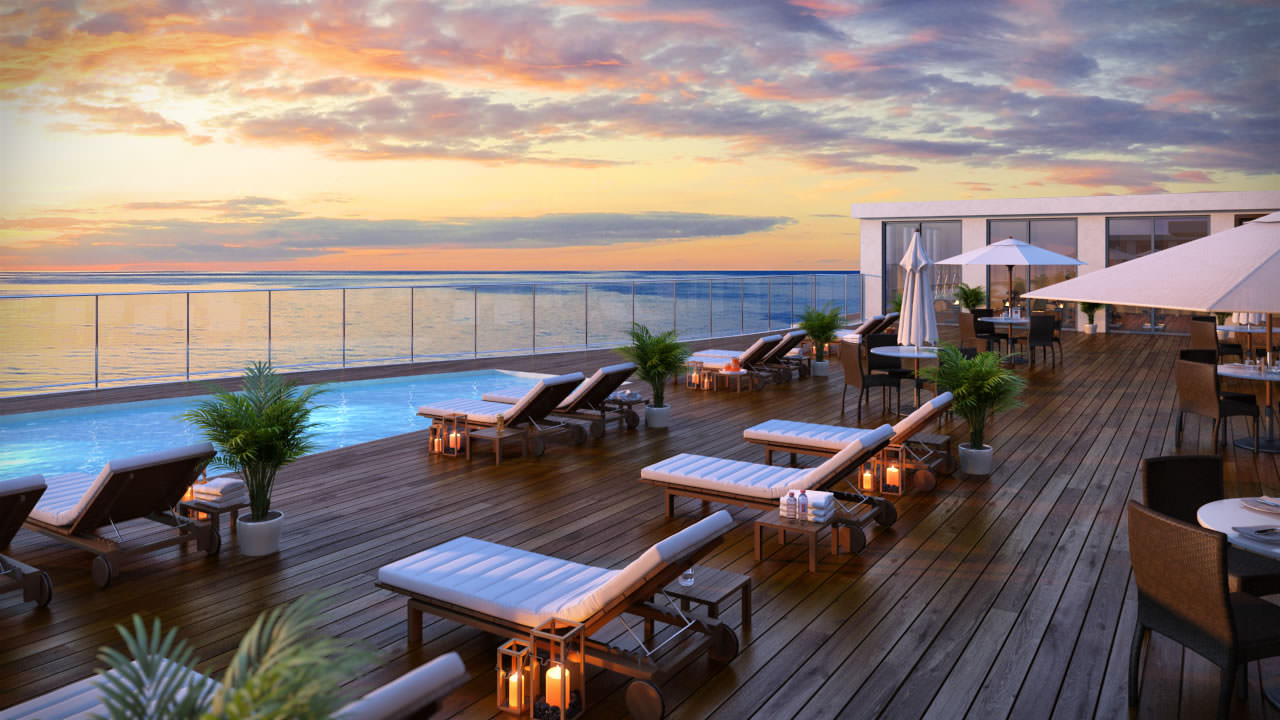 Over 400 realtors attended the Naples Economic summit with guest panelists that are experts in their field. Cindy Carroll, the leading appraiser and consultant in Naples, along with Dr. Elliot Eisenberg and Dr. John Tuccillo chief economist with Florida Realtors. The quote from all of them….Real Estate in Naples is on fire! In Naples, home prices are going up and stabilizing nearly across the board and in some cases have surpassed peak 2005 levels, said Cindy Carroll, vice president and manager of the residential division of Naples-based Carroll and Carroll Real Estate Appraisers and Consultants.
A lot of that increase in value has to do with where a property is located.
"Neighborhoods broken down by ZIP codes seem to make a lot more sense than when it's broken down by price range," she said. "It's about location, not price range, it's how close you are to the beach, which drives your value."
Single family home prices in some area's are up over 19% over last year.. The condo market that took longer to stabilize  than single family homes, will start to see their numbers jump up.  "As we see home prices stabilize, the condo market will start to grow."  Look for a jump in the next 12-18 months in condo prices….  PERFECT FOR KALEA BAY!!!!!
Take advantage of pre contract pricing.  Call our sales office today.  239-793-0110