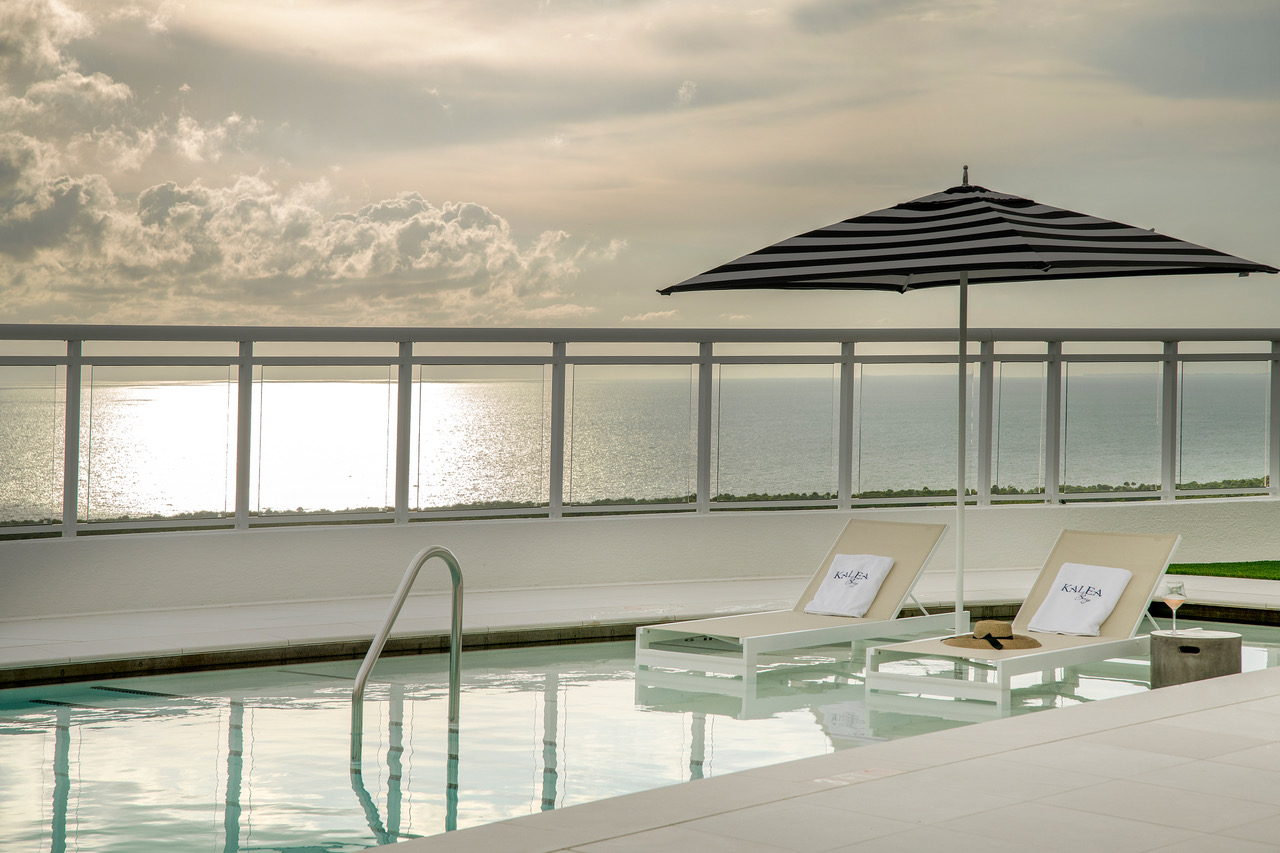 October 28, 2020
BEST SEPTEMBER EVER
REAL ESTATE IS ON FIRE
According to the September 2020 Market Report, released by the Naples Area Board of REALTORS® (NABOR®), which tracks home listings and sales within Collier County (excluding Marco Island), performance in several key areas was at a 20-year high compared to activity reported during any other September on record. As such, closed sales increased 52.9 percent to 1,096 closed sales in September 2020 from 717 closed sales in September 2019. Pending sales activity also increased a whopping 83.4 percent to 1,509 pending sales in September 2020 from 823 in September 2019.
Broker analysts reviewing the Market Report say their agents were very busy this September as the number of showings increased 80 percent to 35,465 appointments compared to 18,745 appointments in September 2019. The National Association of REALTORS® forecasted sales in 2020 would increase by 1 percent. In comparison, closed sales in Naples are up 7.5 percent since January compared to the same time frame in 2019.
Median closed prices for September increased 18.2 percent to $384,000 from $325,000 in September 2019. Broker analysts reviewing the market data also said they saw an uptick in multiple offer occurrences in September and advise buyers facing this situation not to delay with an offer if they like a property.
Inventory continues to be a challenge for buyers in Naples. In September, inventory decreased 32.2 percent to 3,980 properties from 5,873 properties in September 2019. Multi-million properties are being grabbed up with many buyers making an offer sight-unseen. There are currently less than 500 properties on the market over $2 million. Not surprisingly, closed sales of homes above $2 million have increased 30.7 percent in the 12-months ending September 2020.